Hello and welcome!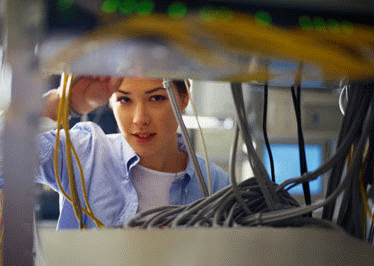 We are your Boots On The Ground, Smart Hands Technology Experts!
We install all layer one infrastructure i.e. Voice, Video and Data cabling in your home or business.
We install Switches, Routers, Wireless Access Points, Security Cameras, VoIP Phones, Point Of Sale devices (POS).
We will also do Cross Connects of your paid services such as; Plain Old Telephone service (POTs), Internet services i.e. T1 Circuits, Ethernet Circuits, Cable Modems, DSL Modems and all the layer one wiring infrastructure that connects them from the Minimum Point of Entry (MPoE) to your Demarcation Points.
We also work very closely with Remote IT Management  Professionals to help facilitate Racking, Stacking and Cut-overs in live or off hour environments.
We have over 15 years of IT experience and thousands of installations/tickets from companies large and small. So, if your Network Operations department is off site or nonexistent and you need an On Site Technician…You need Home Run Installations.
Home Run Installations is a state licensed low voltage contractor (Lic # 972445). What does this mean to you? We have been thoroughly tested, background checked, fingerprinted and bonded in the State Of California. We specialize in Installs, Moves, Adds and Changes (IMAC) of; End-User Electronic Products/Services and the Layer One Infrastructure that makes them play well together. We Have over 15 years of IT experience and thousands of tickets from large and small companies across the Southern California area.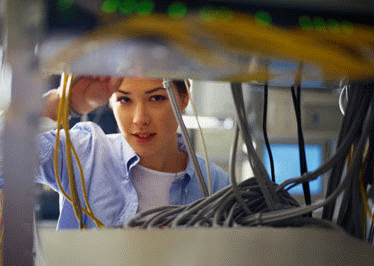 Voice, Video and Data Read.
Our Motto:
Give 110%…..100% For you and 10% for Karma.
---

Privacy Policy Statement
Your e-mail and or mailing addresses are for internal use only and will not be offered to any third parties.
---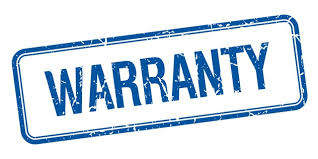 .
Warranties Policy Statements
Installation Services:
Home Run Installations does hereby warrant that for a period of one year from the date of work order completion. All services/works completed will remain free from all defects in workmanship and materials, and that it will comply with all the specific requirements of the Specifications and other Contract Documents governing the work.
---
Tangible Goods: Limited Warranty
HomeRunInstall.com does not offer any refunds on the items offered on this site… HomeRunInstall.com warrants to the original purchaser of the product. That we will repair, replace or credit your next order for the cost of the defective merchandise less shipping. Items shipped from HomeRunInstall.com or Its vendors, not including Close-Out Warehouse Deals (Store Credit Only), can be returned within 14 days of receipt of shipment, with RMA. As long as items are in new condition, in original packaging, with all original parts and documentation.
Please note the following:
HomeRunInstall.com may test/examine all items that are returned. We may also impose a customer fee equal to 15 percent (15%) of the product sales price if the customer misrepresents the condition of the product.
New, used, and refurbished products purchased from Marketplace vendors are subject to the returns policy of the individual vendor.
Defective merchandise must be returned to us within 14 days of receiving said merchandise from HomeRunInstall.com
All defective merchandise must be in their original packaging with all their documentation.
This warranty will not apply if the product has been damaged by improper use or handling.
This warranty does not apply to batteries.
Shipping costs are none refundable.
Return at your (Customer's) expense with proof of purchase, with return merchandise authorization number (RMA) to our service facility.
Any return of products that is damaged through customer misuse is missing parts, or is in unsellable condition due to customer tampering may result in the customer being charged a higher restocking fee based on the condition of the product or void of said return authorization RMA.
For RMAs email us at CustomerService@homeruninstall.com …Please include "Requesting RMA" in your subject line. Also, include a description of the problem along with photos.
This warranty gives you specific legal rights. You also may have other rights which vary from state to state.
---

We want to ensure that your purchase will arrive on time, However, due to the significant distances between you, us and some of our suppliers compounded by customs logistics, we estimate 2 to 4 weeks for some items to arrive, therefore we provide no on-time guarantee that products will be delivered by a set date. However, we will do everything within our power to facilitate your timely shipment and keep you posted.
---
Useful Links:
Department Of Consumer Affairs (CSLB)
Look up a contractor license or Home Improvement Salesperson (HIS) registration to verify information, including complaint disclosure. Before hiring a contractor or signing a contract, CSLB recommends you read the Hiring a Contractor page.
———–
We pride ourselves on exceeding your expectations. Words such as; Honor, Integrity and Craftsmanship hold great weight and meaning for us. They are the foundation and the binding post for all our dealings….
Adrian G.
Owner & Lead Technician
———–