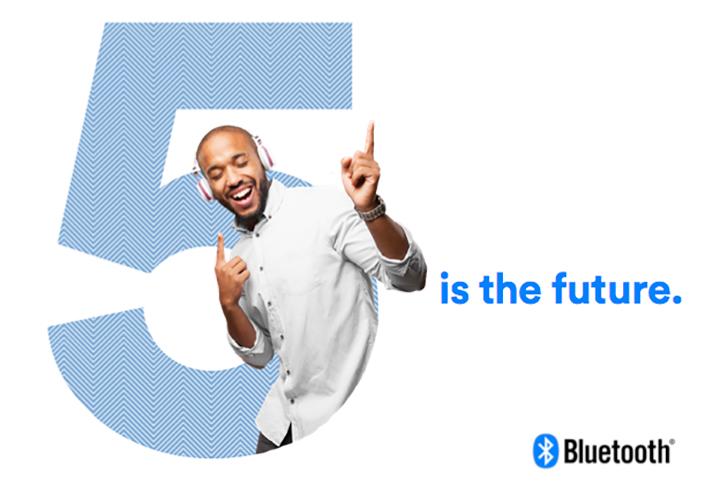 ​
A2DP, GATT, HID and BIP are all important Bluetooth profiles. Fact! A2DP (Advanced Audio Distribution Profile) makes streaming stereo music possible. GATT (Generic Attribute Profile) allows developers to build unique profiles specific for their applications. HID (Human Interface Device Profile) makes your Bluetooth enabled mice and keyboards work effortlessly. BIP (Basic Imaging Profile) allows you to send images between devices (other phones, printers, even picture frames).​
Bluetooth 5 Now Available:
Adoption of latest Bluetooth® specification propels interoperability, sets stage for transformative wireless connectivity
One to one connectivity have been solved. With much of the industry not realizing that bluetooth range can now be extended up to 1000 feet between low cost bluetooth routers and standard bluetooth low energy devices.
Key feature updates include:
Four times range
Two times speed,
Eight times broadcast message capacity.
Longer range powers whole home and building coverage, for more robust and reliable connections.
Higher speed enables more responsive, high-performance devices.
Increased broadcast message size increases the data sent for improved and more context relevant solutions.
"This means whole-home and building coverage, as well as new use cases for outdoor, industrial, and commercial applications will be a reality. With the launch of Bluetooth 5, we continue to evolve to meet the needs of IoT developers and consumers while staying true to what Bluetooth is at its core: the global wireless standard for simple, secure, connectivity."
Source:
https://www.bluetooth.com/specifications/bluetooth-core-specification/bluetooth5
Adopted Specifications:
https://www.bluetooth.com/specifications/adopted-specifications