F.Y.I.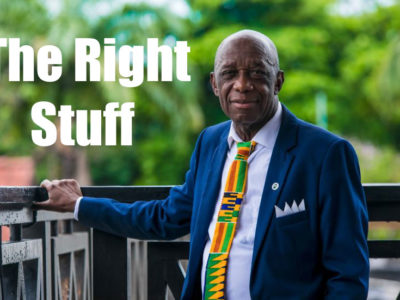 Dr. Thomas Mensah is a world-renowned Ghanaian – American inventor and chemical engineer well-known for his pioneering innovations in fiber optics and nanotechnology. Settling in the United States, Thomas Mensah…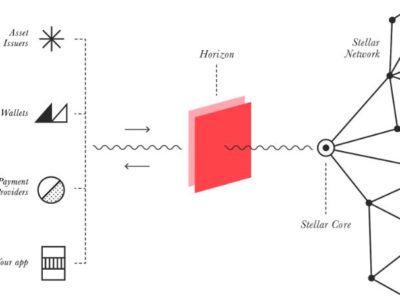 What is Horizon? Horizon is an HTTP API server that makes it easy for people to interact with the Stellar network without having to worry about low-level details. It exposes…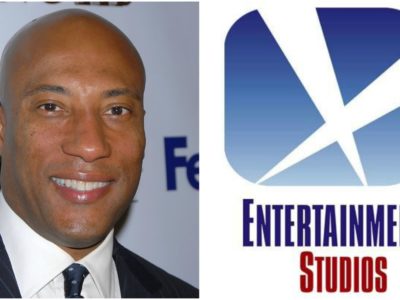 Byron Allen, Chairman/CEO of Entertainment Studio, tells Steve Malzberg that he's "disappointed" with President Obama's treatment of the African-American community, adding that he has not seen the "Hope & Change"…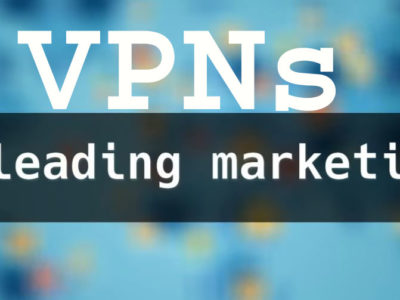 How to protect your online privacy in 2019 – Tutorial
"Now that cryptocurrencies such as Bitcoin have plummeted from last year's absurdly high valuations, the techno-utopian mystique of so-called distributed-ledger technologies should be next. The promise to cure the world's…
NeoScribe Published on Oct 4, 2018 Take a look at just about anything around you and there's a good chance that it's made in China. And if it's not, there's…
For the past five years, Russia's been building walls around its web and packing it with tech oligarchs, startup cities, face-finding algorithms, hacker hunters, and, of course, a few bears….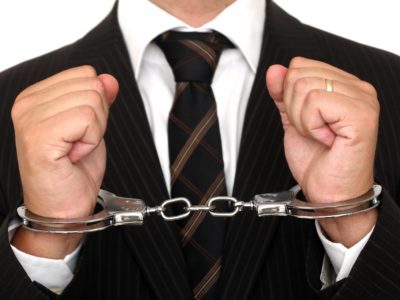 The internet of things (IoT)/AI can be very good for the world, But, The world has been and still is ran by criminals. Fact is; We can't trust them to…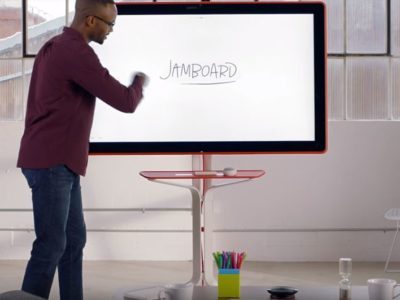 GOOGLE ADD: PRICING: USER REVIEW: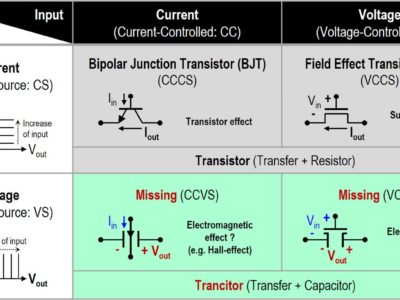 The Trancitor Another "missing" component could revolutionize electronics A new theory predicts the existence of an electronic device that works like an inverse transistor. It could make circuits, smaller, faster,…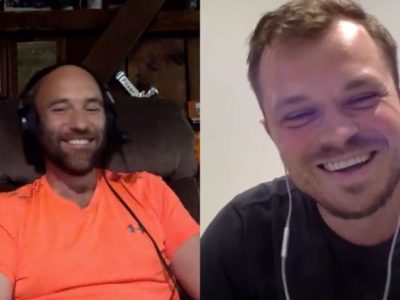 Eli The Computer Guy interviews CUJO CEO Einaras von Gravrock… CUJO™ – IoT Security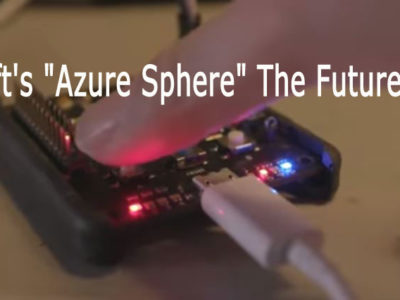 Microsoft Positions Itself for The IoT future with "Azure Sphere" Microsoft's highly-secured end-to-end solution for connected microcontroller-powered devices. Azure Sphere is a new technology to protect the processors that power…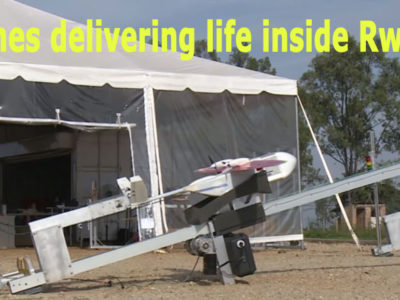 Drones are now making much-needed deliveries of blood in parts of Rwanda, where rugged mountains dominate the landscape.
---