Hello Southern California!!!
BOOK YOUR APPOINTMENTS HERE!
We found that most jobs/tickets only take a couple of hours. Appointment pricing includes up to two hours with one technologist on your job site. Additional time will be billed accordingly.
Installation Services Include But Not Limited To
Cable Installations (CAT 5,6, Coaxial, Low-voltage/Speakers).
Internet Services (Cable, DSL, T1, Ethernet… etc).
Hardware Installations (Modems, Routers, Switches, Access Points, Video Displays…etc.
We will contact you shortly to clarify your scope of work (SOW). If you think your project may be complicated, then book us for a comprehensive site survey.  We promise you will be crystal clear on all the particulars of your project such as; time and pricing.
WORKING RADIUS FOR ORANGE COUNTY CALIFORNIA TECHNICIANS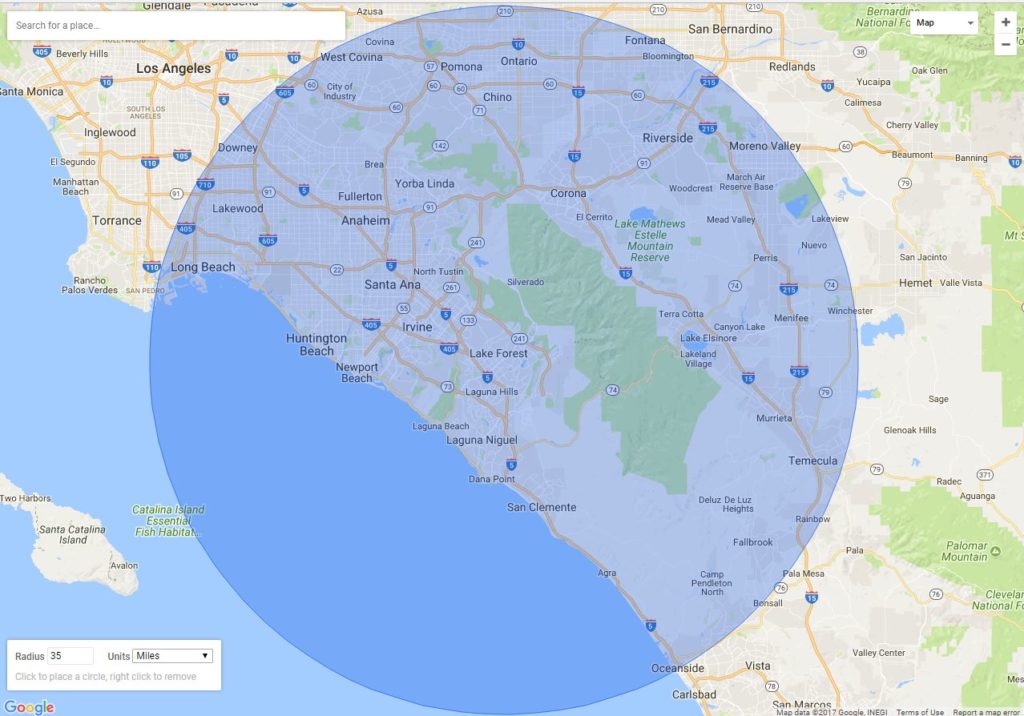 Private Portal: 
 https://home-run-install-pro.jibig.com/login 

Technicians and project managers; Don't have an account? Sign Up