MorphoAccess SIGMA Lite Biometric Scanner.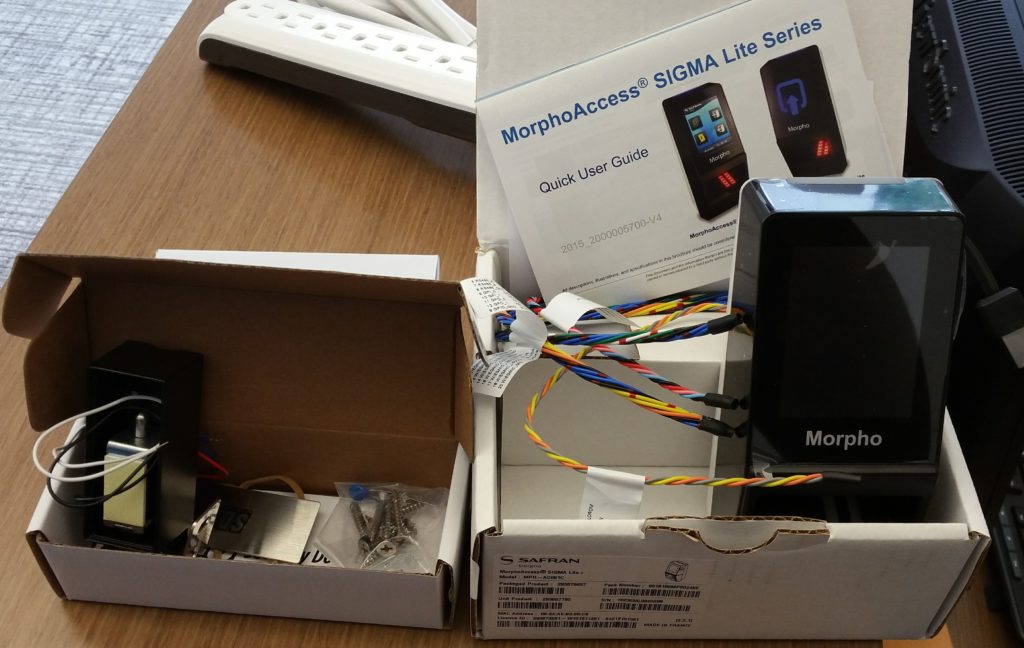 ---
Mount Scanner Hardware and locking solenoid to IT cabinet.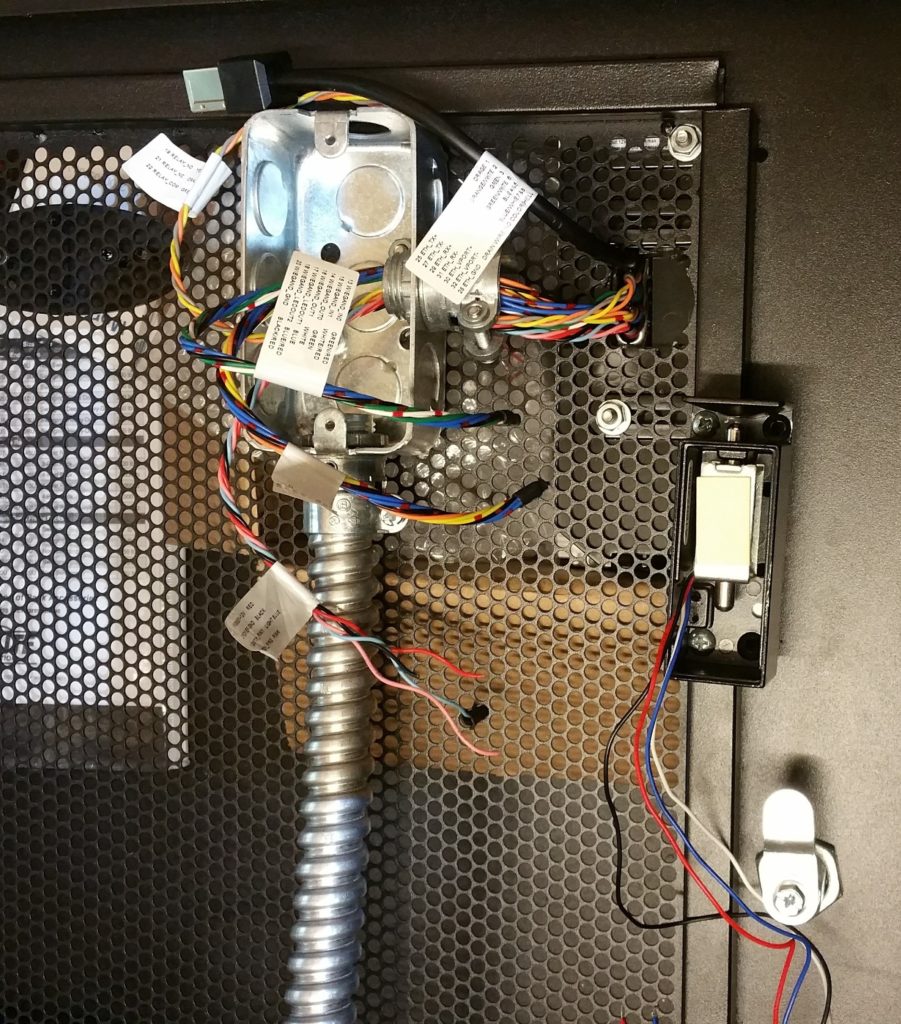 ---
Cross connect Bio-Scanner Relay leads to solenoid lock. Use separate 12VDC or 24VDC power supply to drive solenoid lock.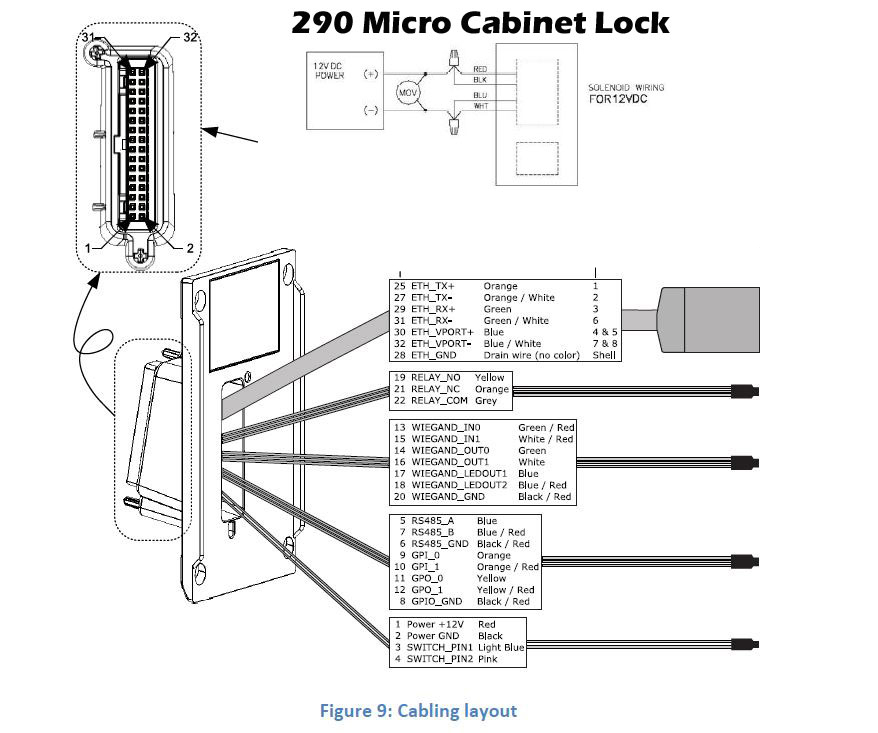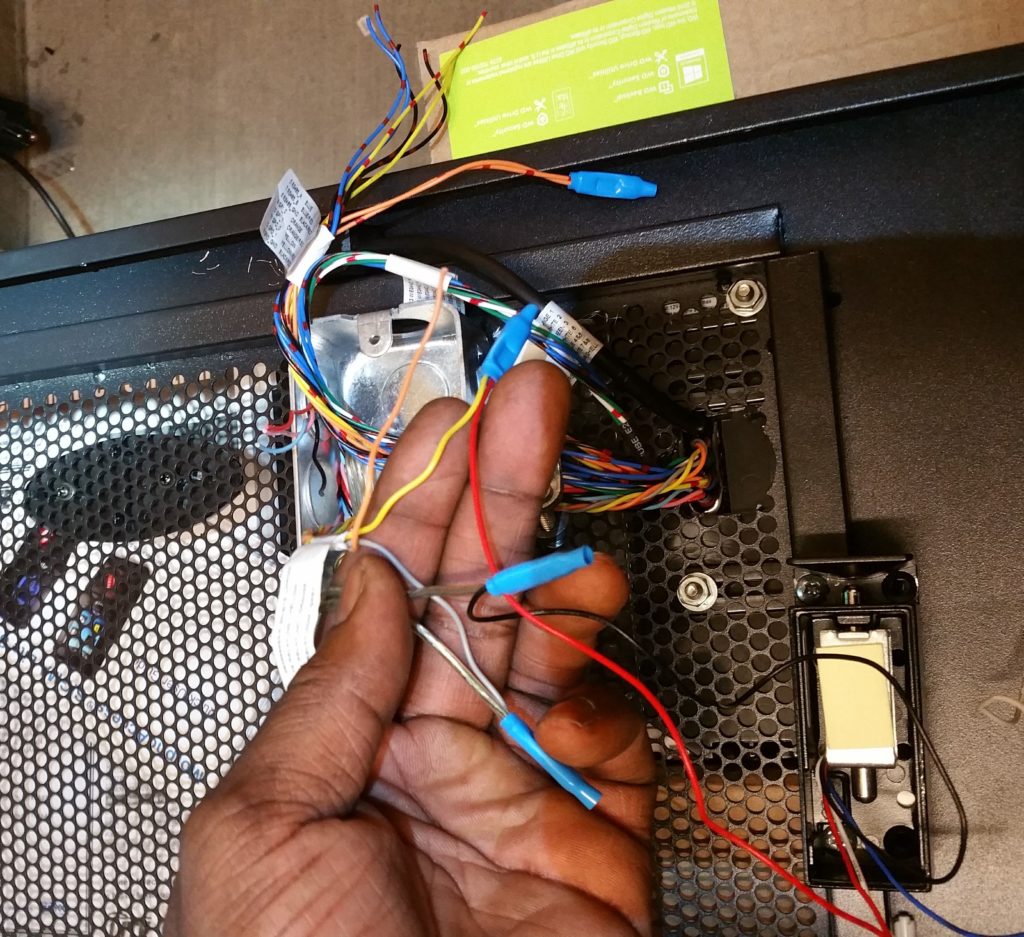 ---
Connect PoE/data source to bio-scanner.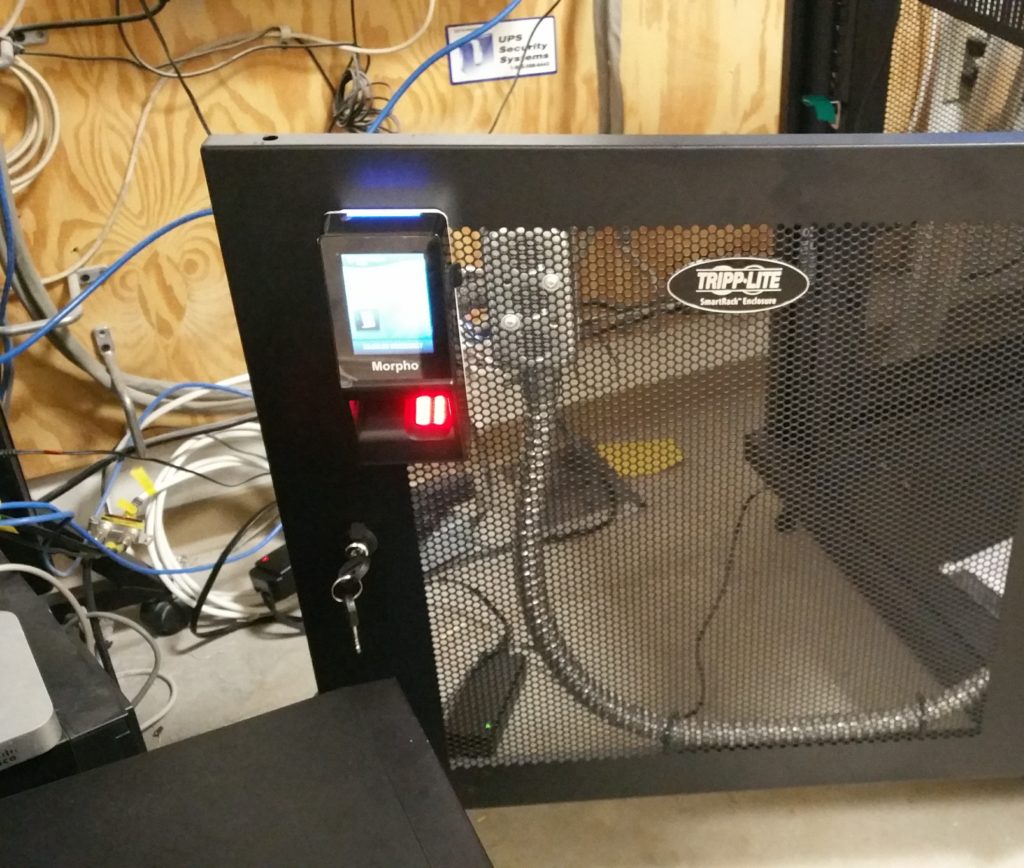 ---
Configure Bio-Scanner with Morpho Manager software.
---
Setup test user for finger print scanner test.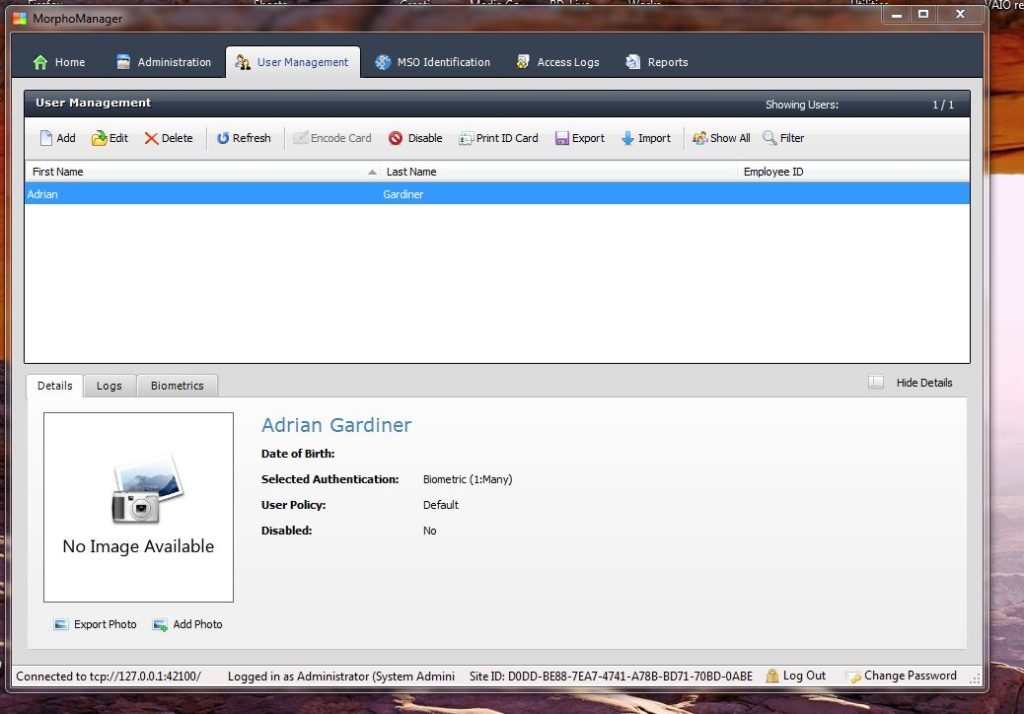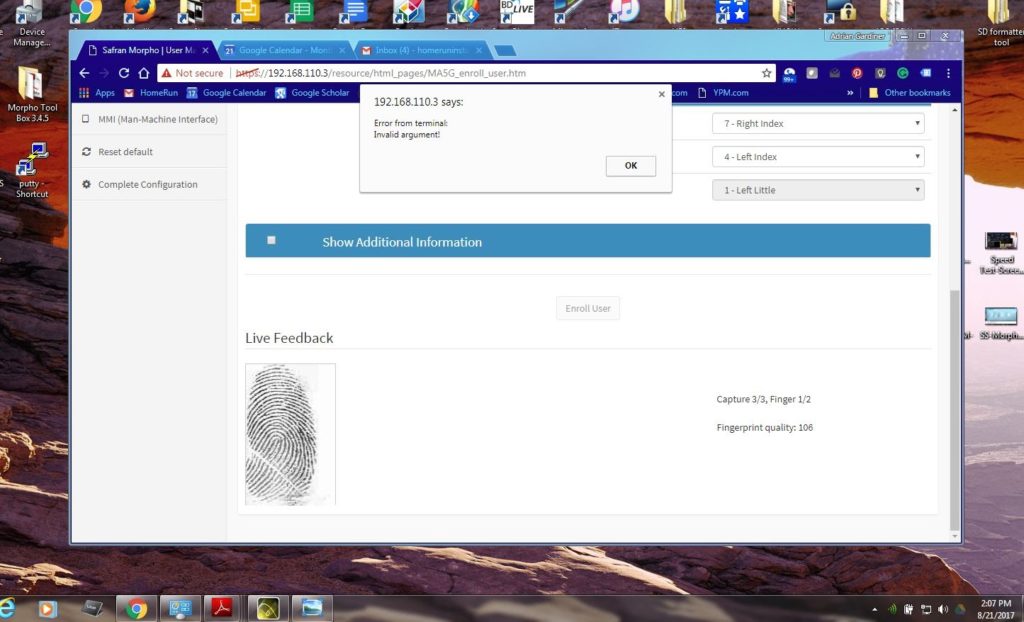 ---
If the scanner does not engage solenoid lock, check the following: