Structured Network Cabling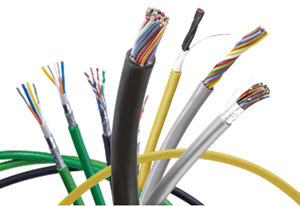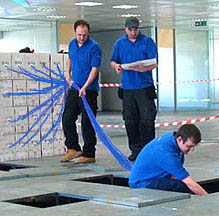 We specialize in the installation, repair and troubleshooting of communications infrastructure in your home or business.
For better or worse , we all rely heavily on technology to conduct business and pleasure…Cabling form the nerve center of your home or business. They are the neurons that connect machines to machines and by extension, people to people. To accomplish this high level of communication, it would be prudent to invest wisely in this infrastructure. Do Not allow just anyone to install your data networks. Over the years we have seen many examples of bad installation practices due to ignorance of the sensitivity of network cabling. Electromagnetic Interference (EMI), Exceeding tensile specifications when pulling and poor termination practices just to name a few…
Whether you need a site survey, one (1) Home Run cable installed or one hundred (100) cables…We get it done, on time and on budget!
Residential Low Voltage Wiring Retrofits
We can also repair your existing wiring infrastructure.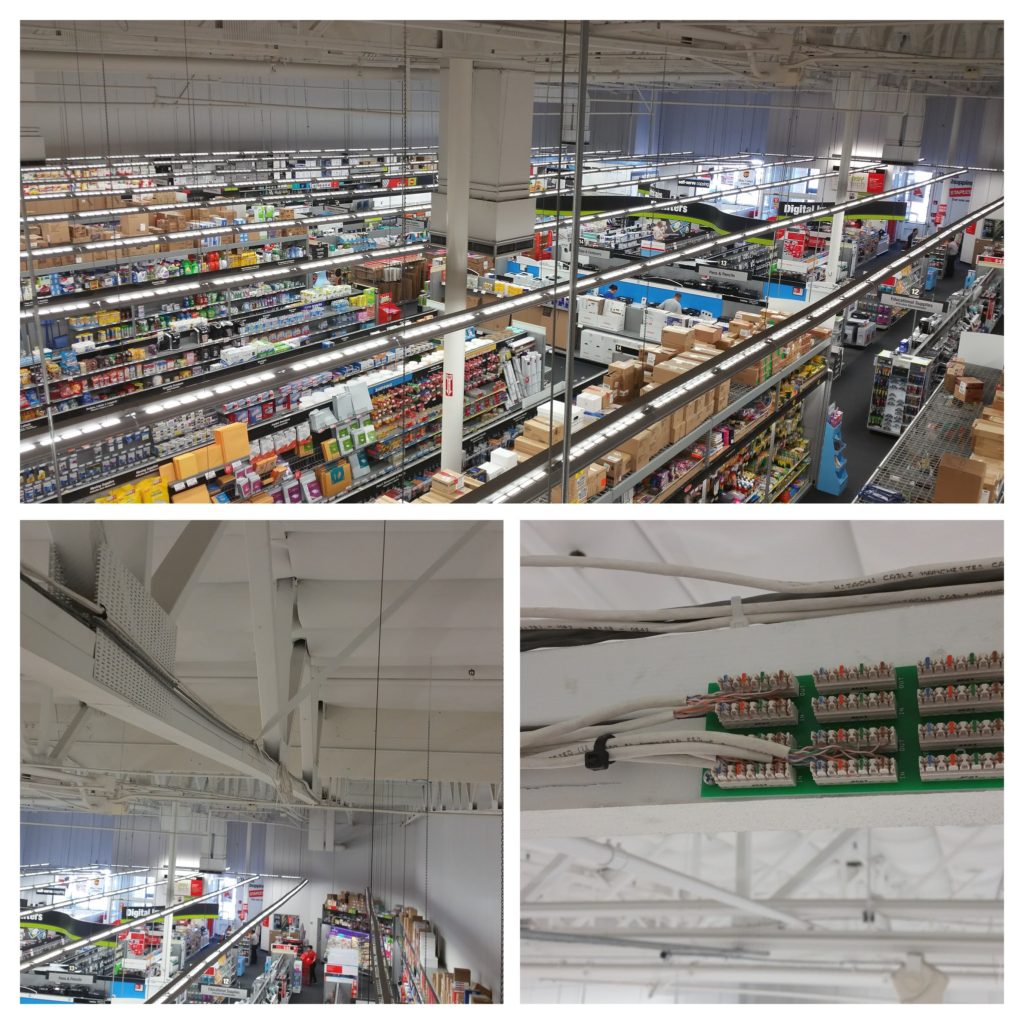 Book your appointment today!
[bupro_appointment template_id='1′]