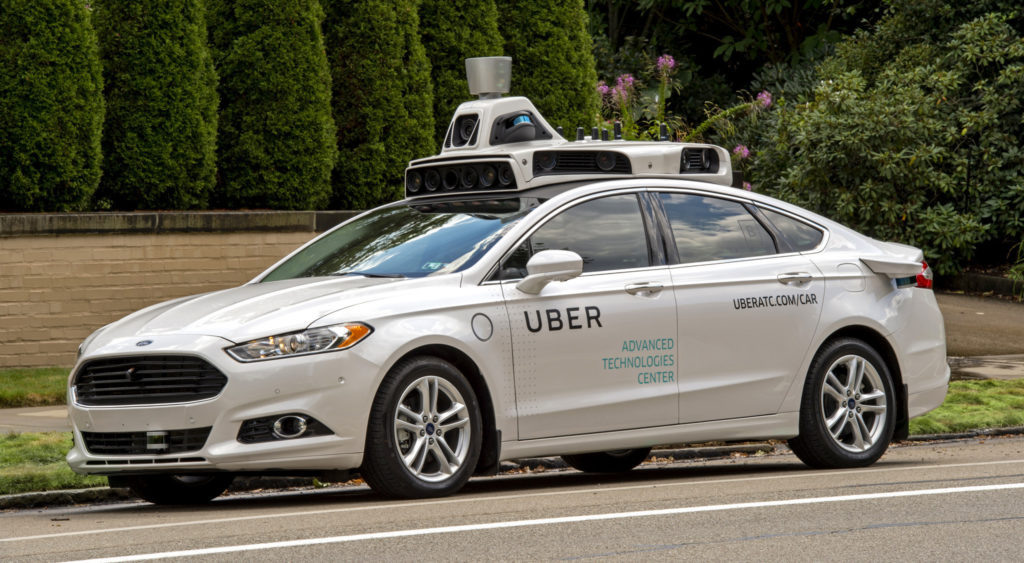 Each day, driverless cars carry passengers around U.S. cities big and small. But federal officials — driven by bipartisan concerns about stifling a promising industry or seeming too old-fashioned — have not imposed any new safety requirements.
On Tuesday, the Trump administration weighed in with its first set of suggestions for how autonomous vehicles should be managed. It continues — and, in several significant ways, extends — the generally hands-off approach taken under the Obama administration, which released the first set of voluntary guidelines last year.
Transportation Secretary Elaine Chao announced the "2.0" version of the federal policy in Ann Arbor, Mich. The guidelines continue to rely on technology companies and automakers to voluntarily submit information explaining why their cars are safe and how their passengers will be protected.
[Here's what the revised federal guidelines say]
Source: Updated federal driverless policy continues, and expands, hands-off approach – The Washington Post